Saturday, December 9, 2017 / by Mike Glass
Written by Carl Dismukes, Member of Team LeChef

Whether you are just refreshing a room with a new coat of paint or going all out with a complete home renovation there are a few simple tips to keep in mind to keep your project within your budget and achieve a professional result.
?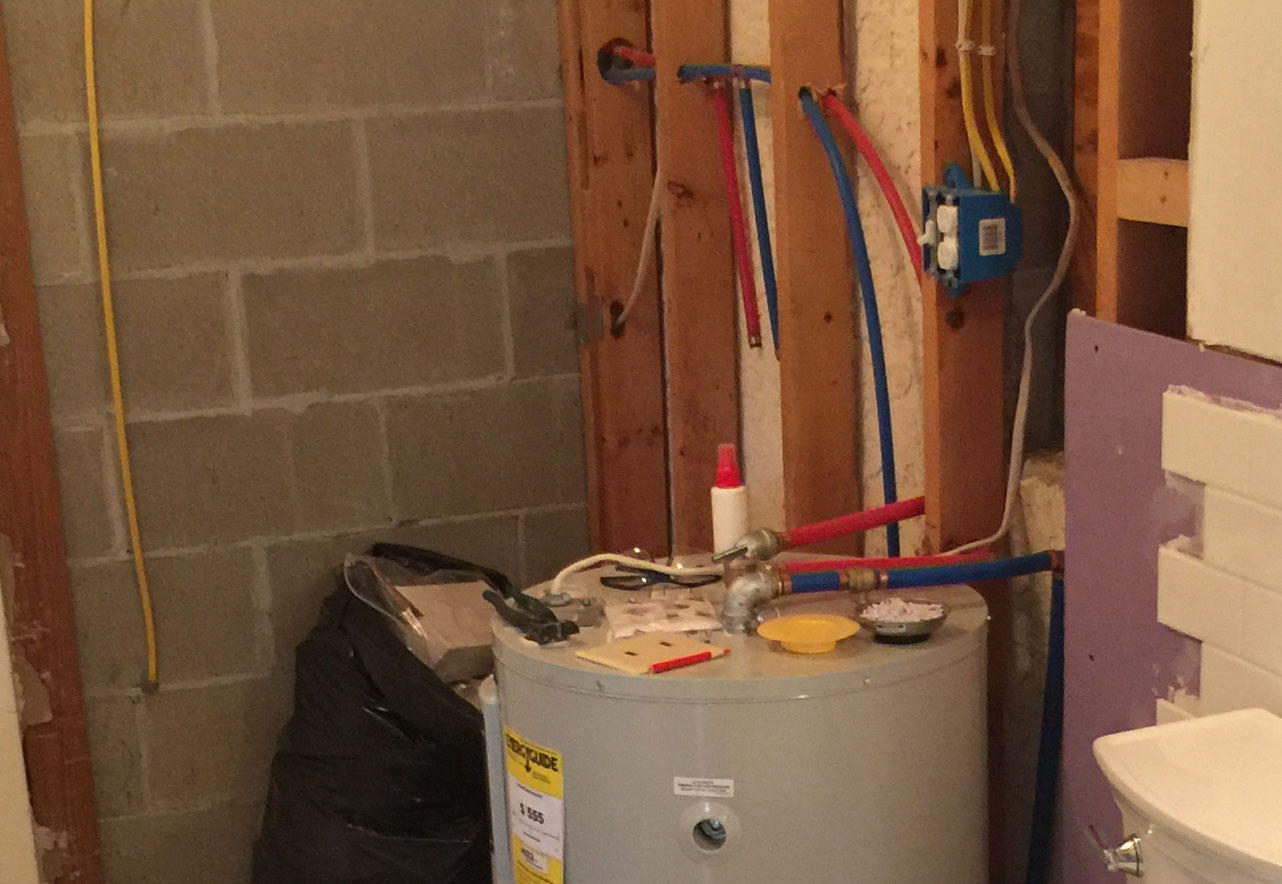 1. Know your abilities
While it is very important to push yourself to take on a project that will test your skills, always realize when some particular aspect of your renovation project is beyond your expertise. There's no shame in bringing in a expert to handle something that will make your project a sound improvement to your home. If you're not comfortable with tying a new electrical outlet into the breaker box don't take the risk. If your original plumbing is copper but you are good with pex fittings, call in a plumber to stub it out, then take it from there. Spend a little with the experts on the difficult stuff. After all, think of what you are saving with the rest of the project by doing it yourself.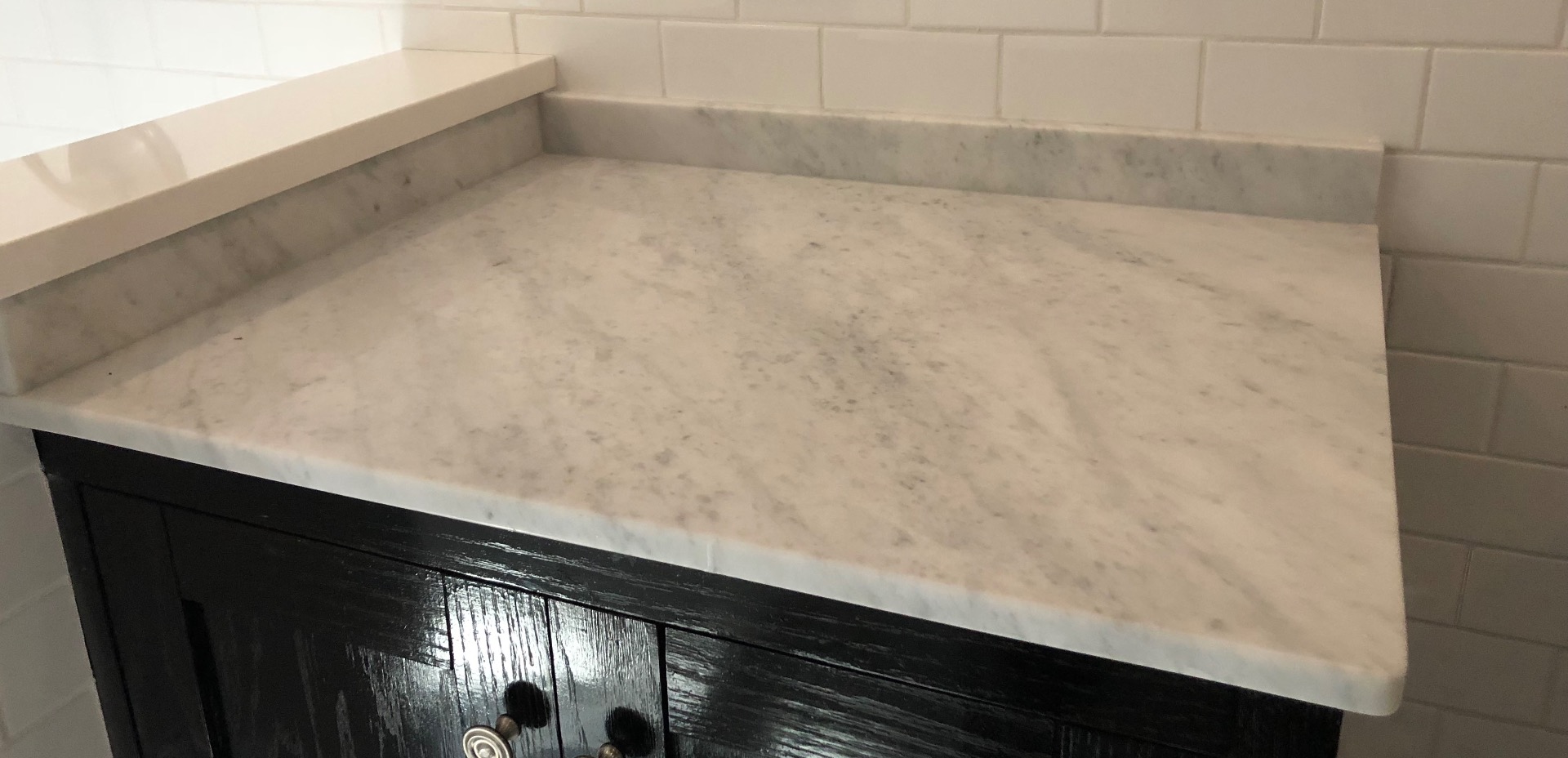 2. Buy materials locally
Get to know your local sources. The big box stores are great and can provide much of what you need for most projects, but sometimes the local providers may have a better selection of things like cabinetry, countertops, flooring and building materials in general. And besides, you're supporting your local community which is always a good thing.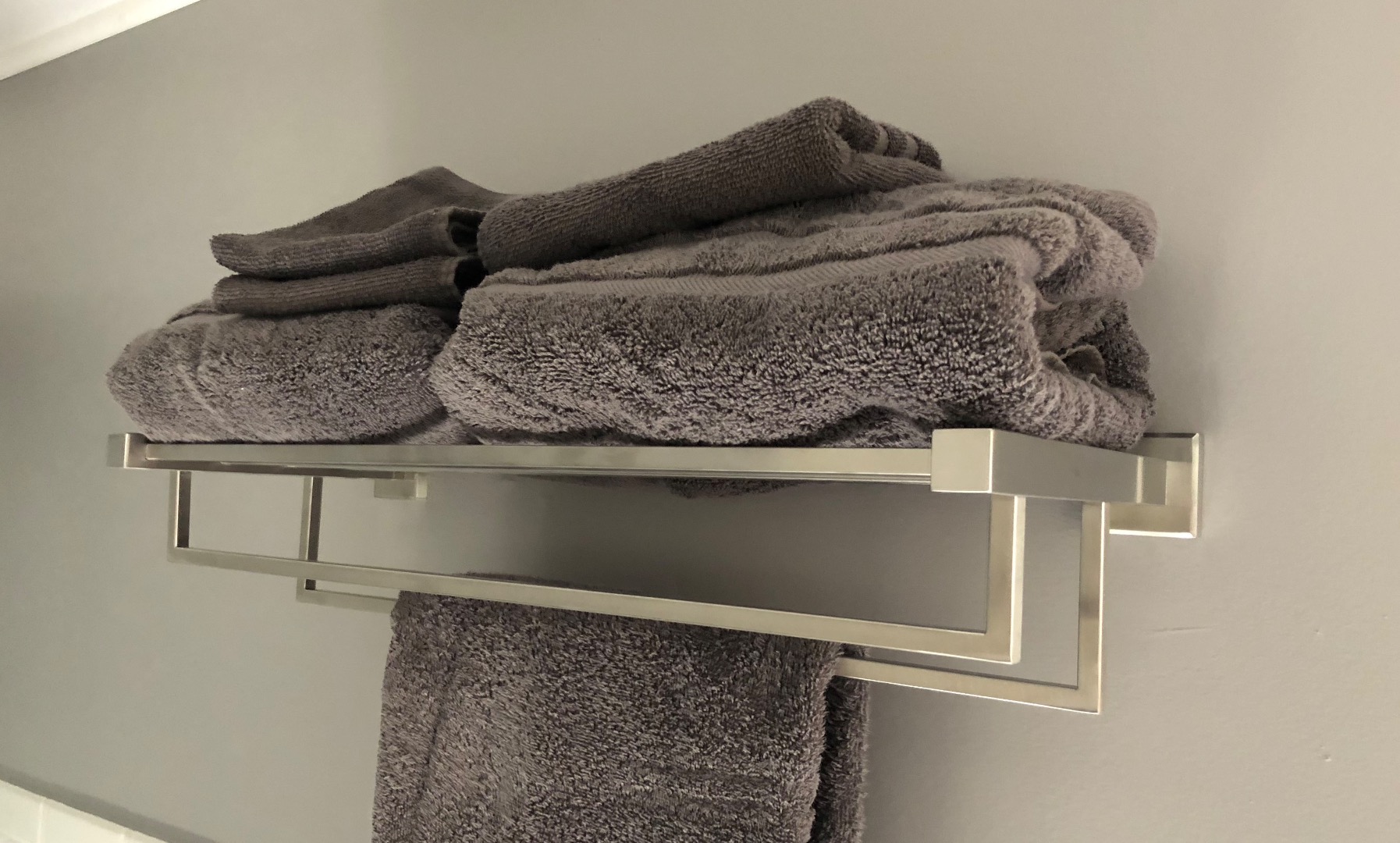 3. Shop globally to personalize
While shopping locally is always the best for materials, when it comes to those little items that make all the difference in your project (fixtures, hardware, accessories, etc.) the local selection may not provide you with the variety you need to customize your project.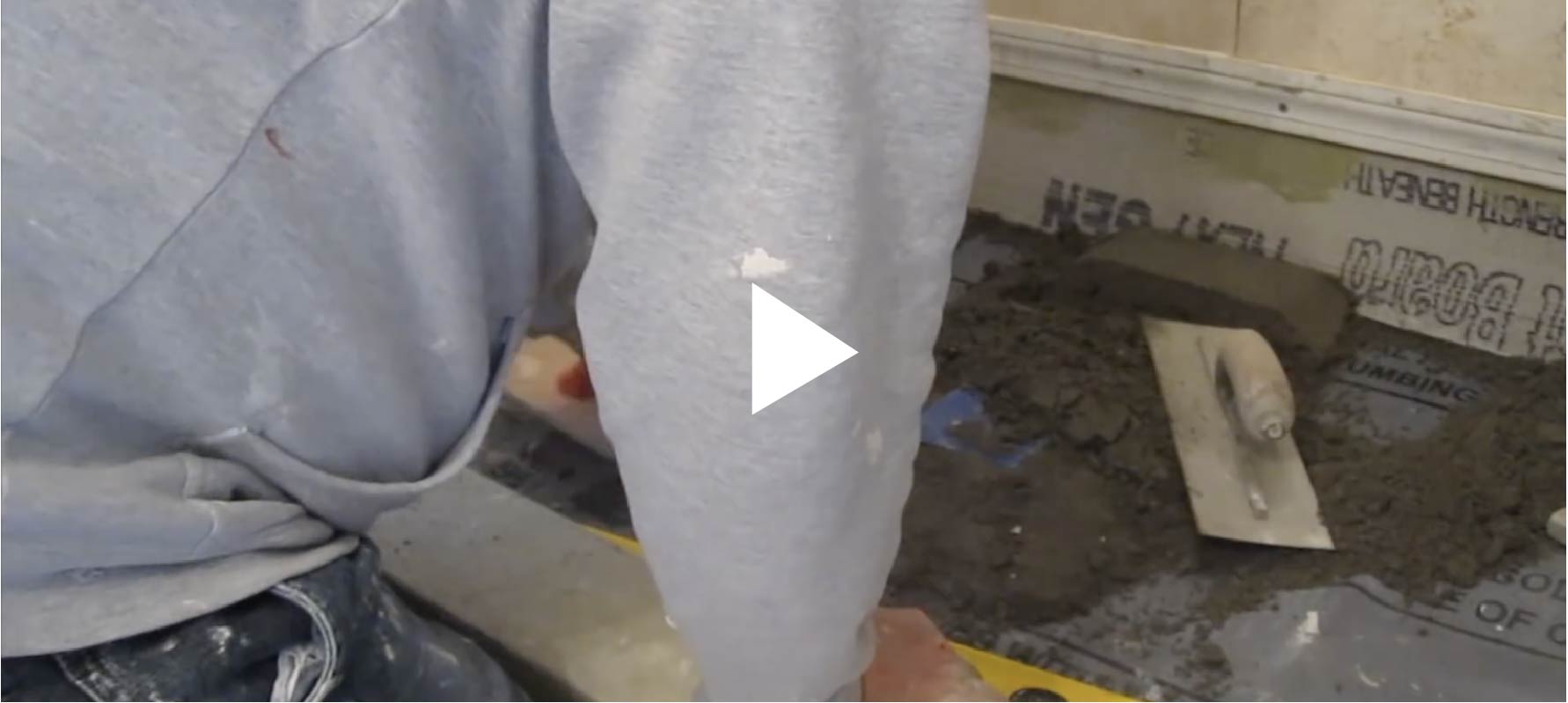 4. Learn from the pros

Online videos are a wealth of instructional material for just about any aspect of a project. If you have a question, someone has already had the same question, someone has answered it and made a video.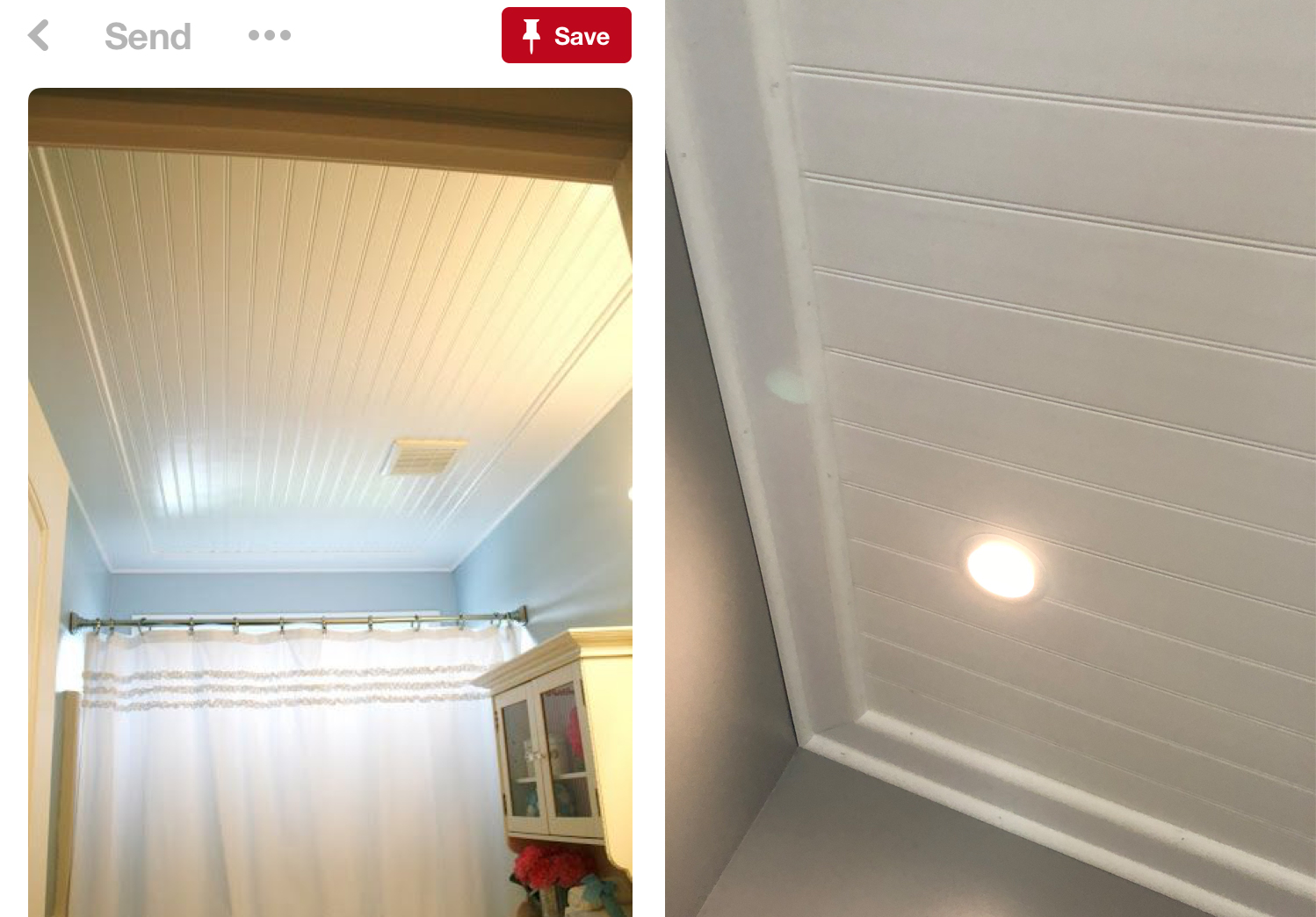 5. Steal ideas shamelessly
Websites and apps like Pinterest, Instagram, and Houzz are great inspiration for your renovation ideas. There's no shortage of ideas out there to supplement your already great ideas, even if its just a small detail you're struggling with. Can't figure out how to trim out your ceilings? Someone has done it and proudly posted pictures online.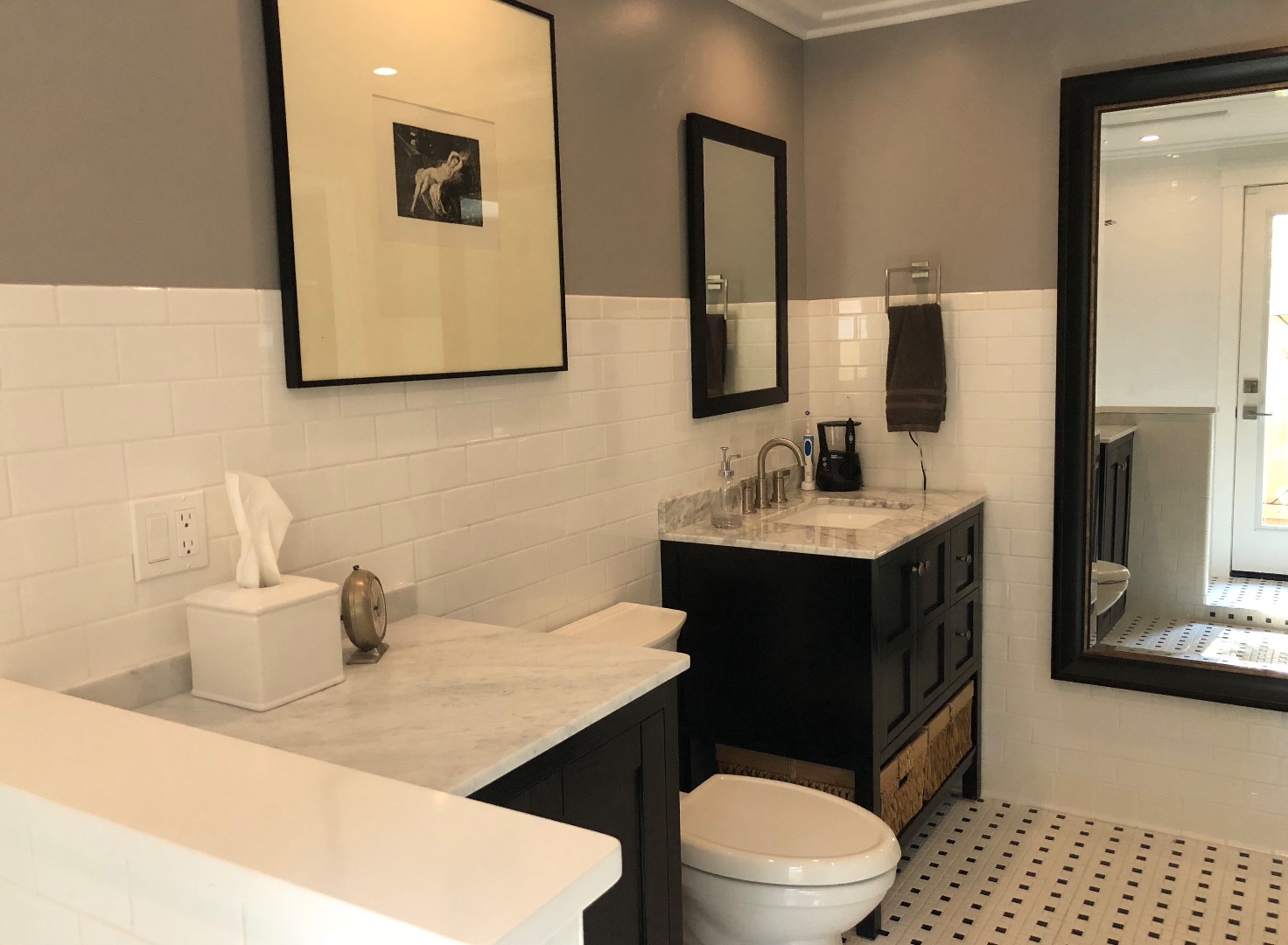 6. Be fearless
Trust your instincts. Think every step of the process through first and visualize your concept. Sketch it out, piece together snapshots of other rooms you have seen and have a roadmap. Then you can proceed with the assurance that your concepts will satisfy your creative vision.

7. Safety first
Always, always follow all safety precautions when taking on any home improvement project. No amount of money saved is worth an injury to yourself or others.
If you follow these simple principles, you can tackle most any project. Not only can you save a substantial amount by doing it yourself, but there's a huge sense of pride you get from a project done well.
---